Posted on
By Zachary Dewitt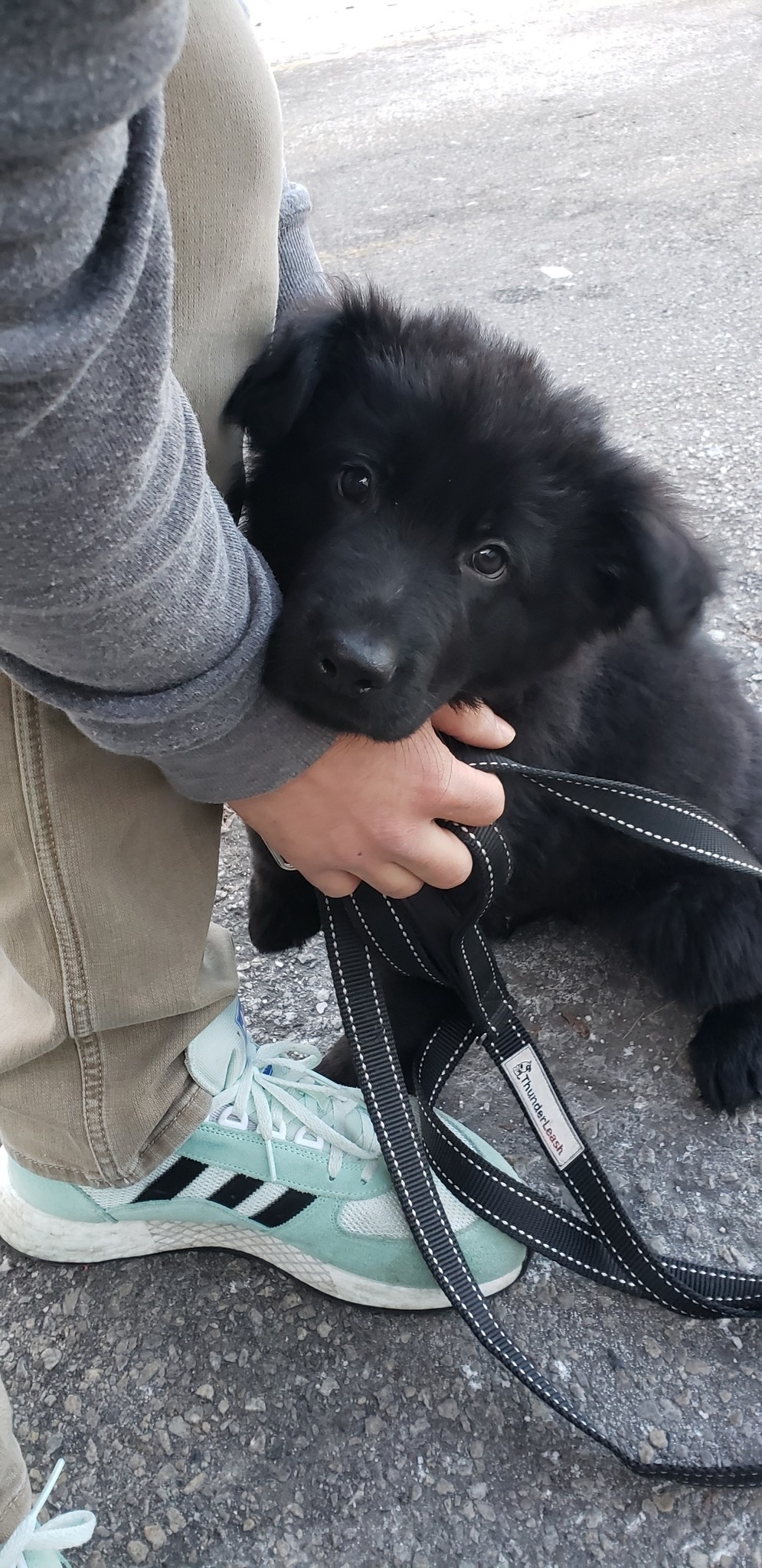 Check out our blog for all things pets! From training and nutrition to interesting facts about some of the animals we love so much. This blog is a resource for pet parents by a pet parent!
Hi there! My name is Zach and I'm the proud dad to an all black, long-haired German Shepherd named Franklin. He came into my life as a fluffy 8-week old back in December 2019 - it's been amazing ever since! I'm also part of the family at Skilos, A Family Pet Store on Milwaukee's Eastside that specializes in making sure our furry family members are well taken care of. And if one pet wasn't enough for me (!), Fall 2020 saw Harriet join us as a tiny 7 week kitten who now has her very own corner at home (all cats do!). All this experience means that while not quite an expert yet, when it comes looking after pets I love being a resource for the community! 
At Skilos, we understand that pet ownership isn't one-size-fits all. Every family and their beloved furry companion is unique – which is why our blog exists! Our goal? To help you navigate the journey of maximizing your special relationship with them in a way that works for both parties involved. With tips from real experiences to industry research, explore how you can make sure each day spent with your little bundle(s) of joy will be even more delightful than the last.
With honest, unbiased opinions backed by daily customer feedback and extensive online research, this blog provides an informative dialogue on the practicalities of owning pets. You'll get all the facts without any headache searching for reputable sources - we navigate those polarizing topics to give you reliable pointers that will help ensure your pet-owning experience is as stress-free as possible! Plus if I have a strong affinity towards something in particular, I've got no qualms about letting you know my take :)
We love our pets, and we want to help you love yours too! Whether you're just starting out on your pet ownership journey or have been navigating it for a while, there's always something new to learn. So what do you want to know about pet ownership? Let us know on our social media pages, and we'll be sure to add it to our list of topics for future blog posts and videos. Thanks for reading, and happy tails!